The Difference between hype and actual performance is crucial in cricket, and the overrated players in World Cup 2023 highlight this divide.
The fascinating aspect of cricket lies in how players are celebrated, scrutinized, and at times, excessively praised. While there are cricketers who consistently perform exceptionally at the top level, there are others who often find themselves in the limelight without necessarily deserving the attention they receive.
Introduction
In the world of cricket, it's not uncommon for players to be hailed as the next big thing, only to fall short of expectations when it matters most. In this article, we'll take a closer look at some of the most overrated players in the current edition of the World Cup. These are individuals who, while undoubtedly talented, have failed to consistently deliver on the grand stage of ODI cricket.
1. Suryakumar Yadav (India)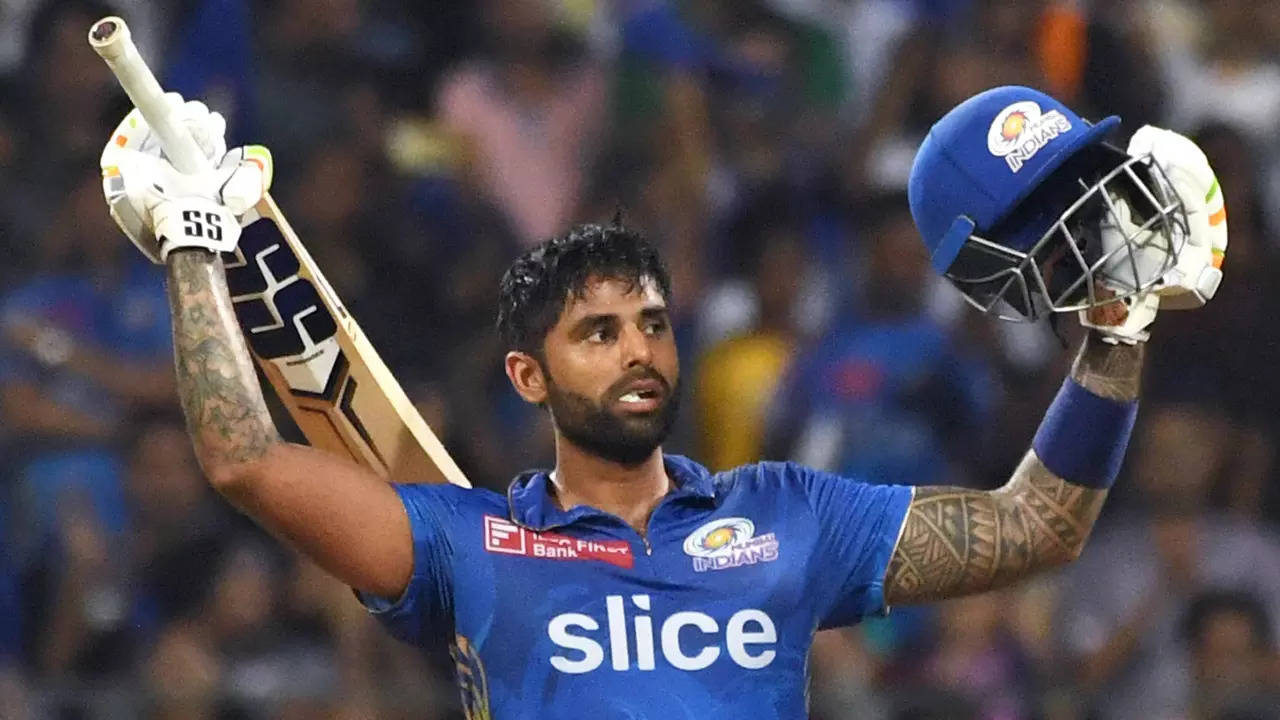 Suryakumar Yadav is an extremely talented cricketer with a diverse set of shots and a strong T20 record. On the other hand, his results in one-day internationals have been inconsistent, and he has yet to establish himself as a reliable match-winner in the 50-over format. While there is no questioning his talent, he is still developing in ODIs.
2. Marcus Stoinis (Australia)
Marcus Stoinis has been a regular member of Australia's One-Day International team, but his performances have frequently fallen short of expectations. He is frequently lauded as a dynamic all-rounder, but his batting and bowling stats in ODIs don't quite live up to the reputation.
3. Moeen Ali (England)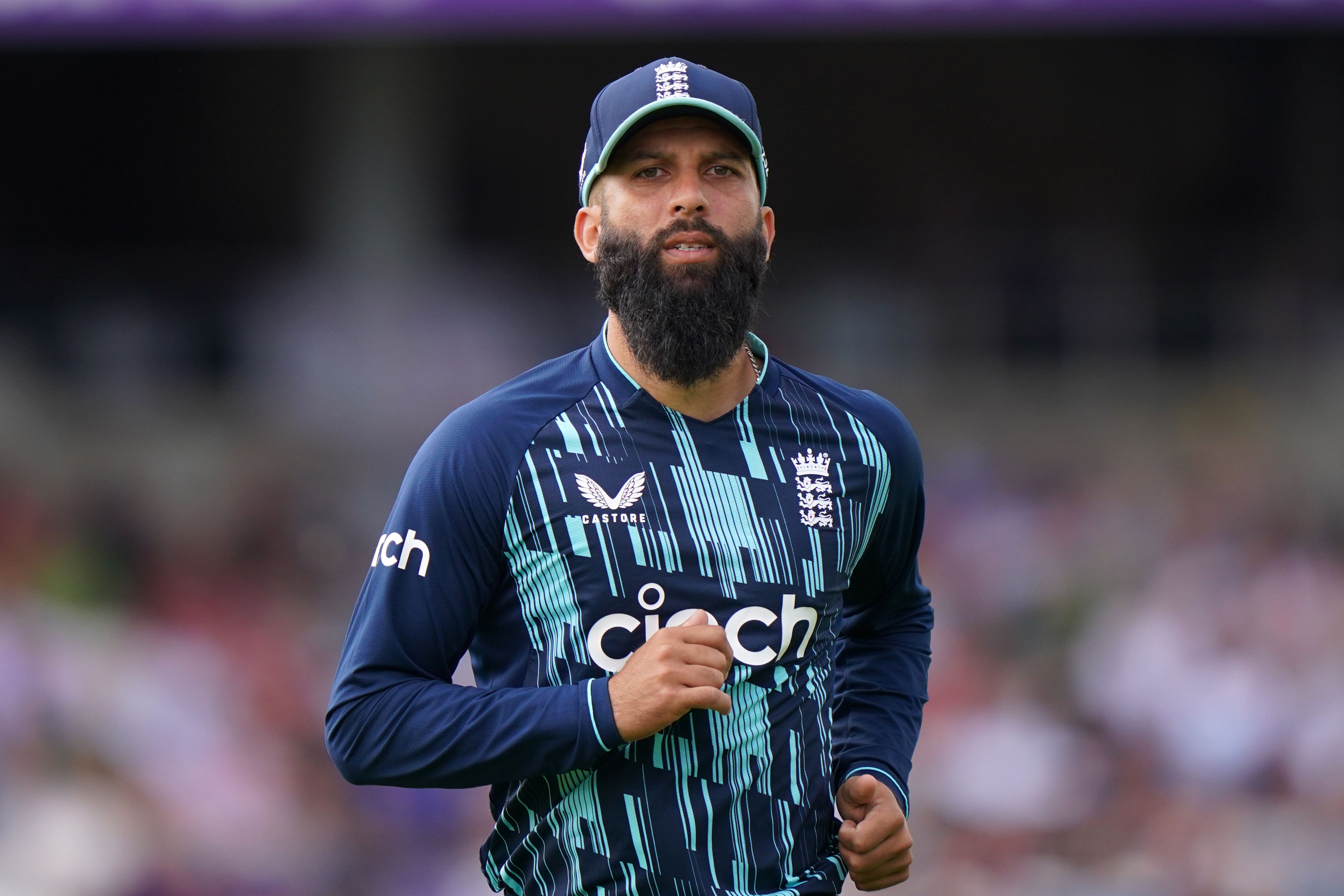 Moeen Ali is a terrific all-rounder who has excelled in both Test and T20 cricket. His ODI results, on the other hand, have been erratic, and he hasn't consistently produced with either bat or ball, making him slightly overrated in the format.
4. Matheesha Pathirana (Sri Lanka)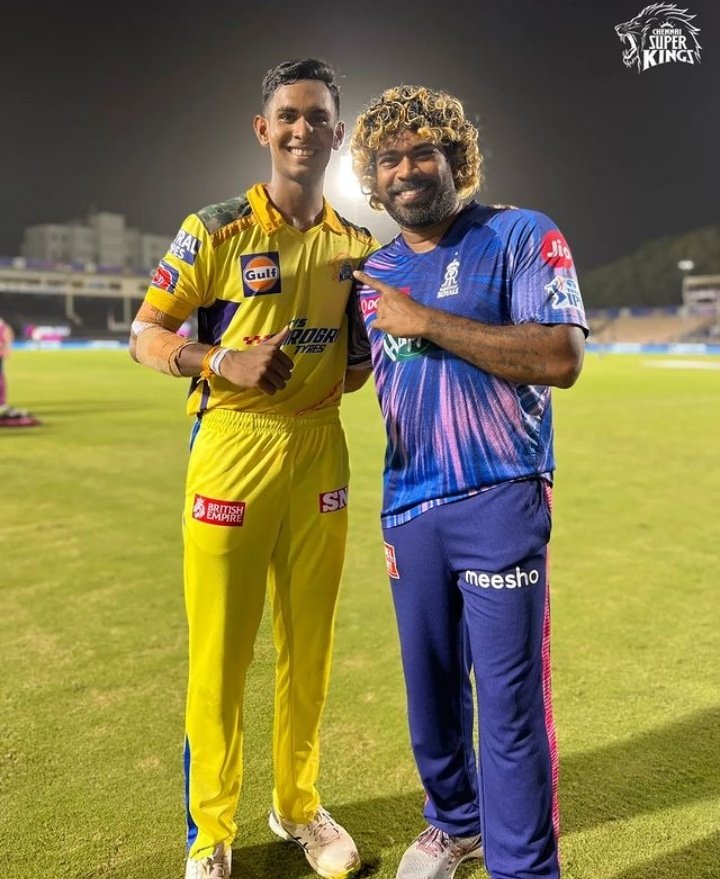 Matheesha Pathirana rose to prominence due to his ostensibly record-breaking speed, but he has failed to deliver. His best performance was in the recent Asia Cup against Bangladesh when he took four wickets, but his performances have been inconsistent, and he remains a raw talent in need of time to develop and show himself at the international level.
5. Rahmanullah Gurbaz (Afghanistan)
Rahmanullah Gurbaz has shown glimpses of his talent in T20 cricket but has yet to replicate that success in ODIs. He also scored a century in the most recent ODI series against Pakistan, in which he scored 150 runs, but he is still a long way away. His inconsistency with the bat and behind the stumps has prompted speculation that he is overrated in this format.
6. Lockie Ferguson (New Zealand)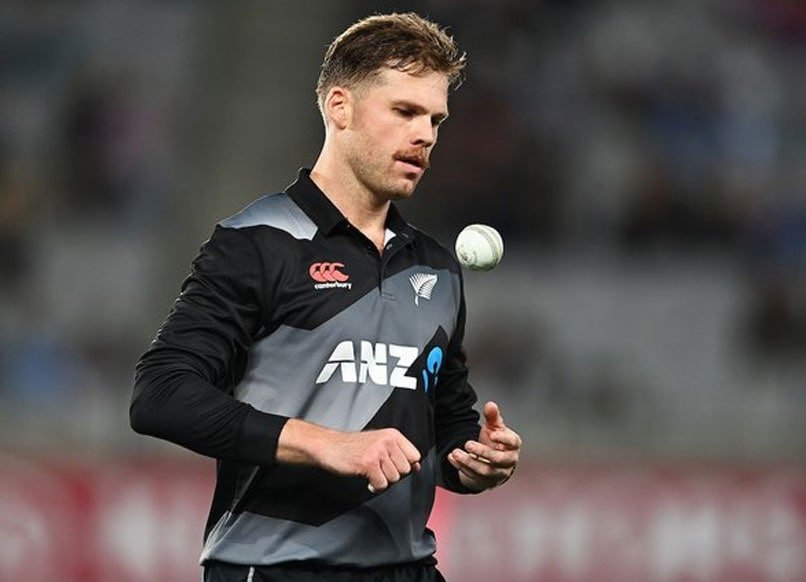 Lockie Ferguson is another fast bowler who has made a name for himself with his lightning-quick pace. While he can be a handful in T20s, his impact in ODIs has been patchy, and his reputation may be exaggerated in comparison to his actual performances.
7. Kagiso Rabada (South Africa)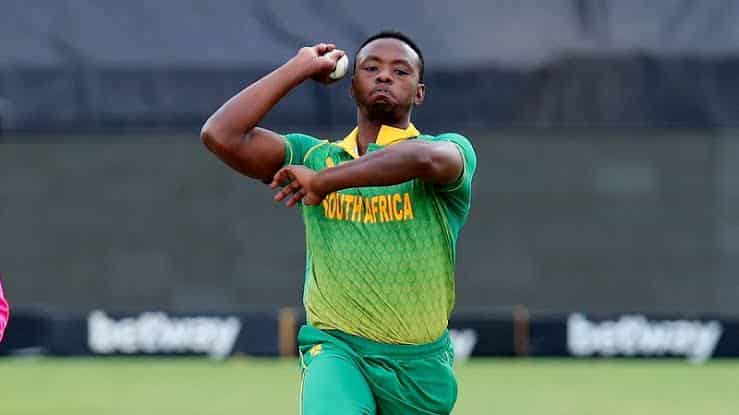 Kagiso Rabada is undoubtedly a world-class fast bowler in Test and T20 cricket, but his ODI performances have been less dominant. While he has displayed flashes of brilliance, he has not been the match-winner that South Africa had hoped for in the format.
8. Mahmudullah (Bangladesh)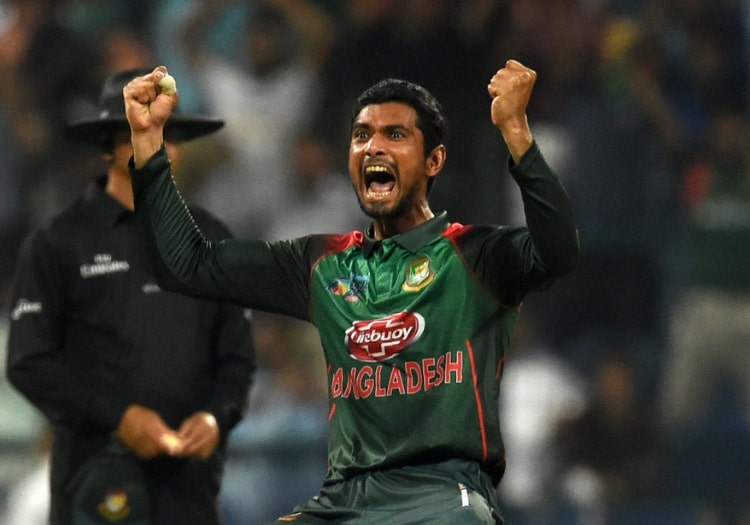 The Bangladeshi all-rounder Mahmudullah has had some memorable moments in ODIs, but his overall consistency has been a source of concern. He frequently finds himself in crucial batting situations but has failed to deliver consistently, which has inflated his reputation.
9. Fakhar Zaman (Pakistan)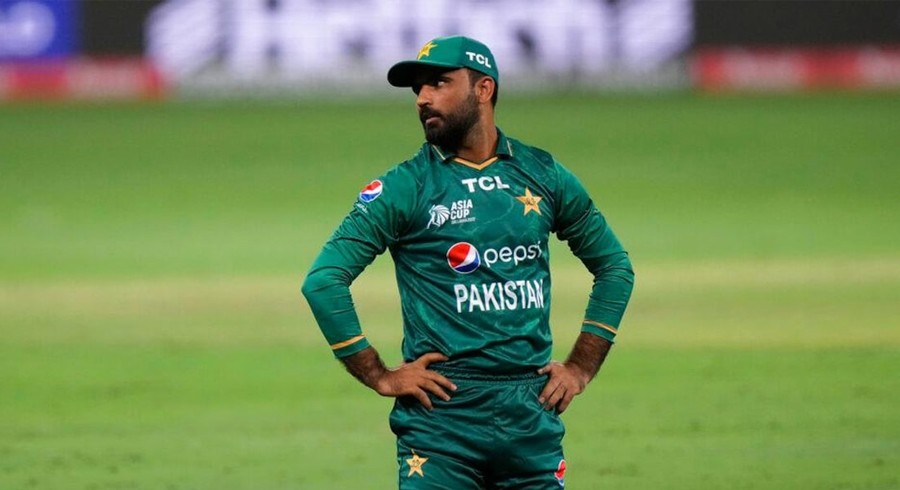 Fakhar Zaman burst onto the scene in 2017 with a stunning century in the Champions Trophy final. He then scored a double hundred against Zimbabwe in 2018 and 196 runs against South Africa in 2021. However, his ODI performance has been inconsistent since then, and his inability to convert starts into big scores has called into question his ability to maintain consistency in the 50-over format.
Conclusion
In contrast, cricket is a sport with high expectations, and players can find themselves in the spotlight for a variety of reasons. However, it is critical to distinguish between hype and actual performance. While the players mentioned in this article are undeniably talented, their ODI performances have occasionally fallen short of the lofty expectations that have been placed on them. Remember that cricket is a dynamic sport in which players can evolve and improve over time.
FAQs
Who is Suryakumar Yadav?

Suryakumar Yadav is an Indian cricketer known for his versatile batting style, particularly in T20 cricket.

Why is Marcus Stoinis considered overrated?

Marcus Stoinis is often considered overrated due to his inconsistent performances in One-Day Internationals, despite being labeled as a dynamic all-rounder.

What are Matheesha Pathirana's notable achievements?

Matheesha Pathirana gained attention for his record-breaking speed in bowling, but he has struggled to consistently perform at the international level.

What is the issue with Rahmanullah Gurbaz's ODI performance?

Rahmanullah Gurbaz has shown potential in T20 cricket but has yet to replicate his success in ODIs due to inconsistencies with the bat and behind the stumps.

Why hasn't Kagiso Rabada been a match-winner in ODI cricket?

Kagiso Rabada, while excelling in Test and T20 cricket, hasn't been as dominant in ODIs, which has led to perceptions of him being less of a match-winner in this format.